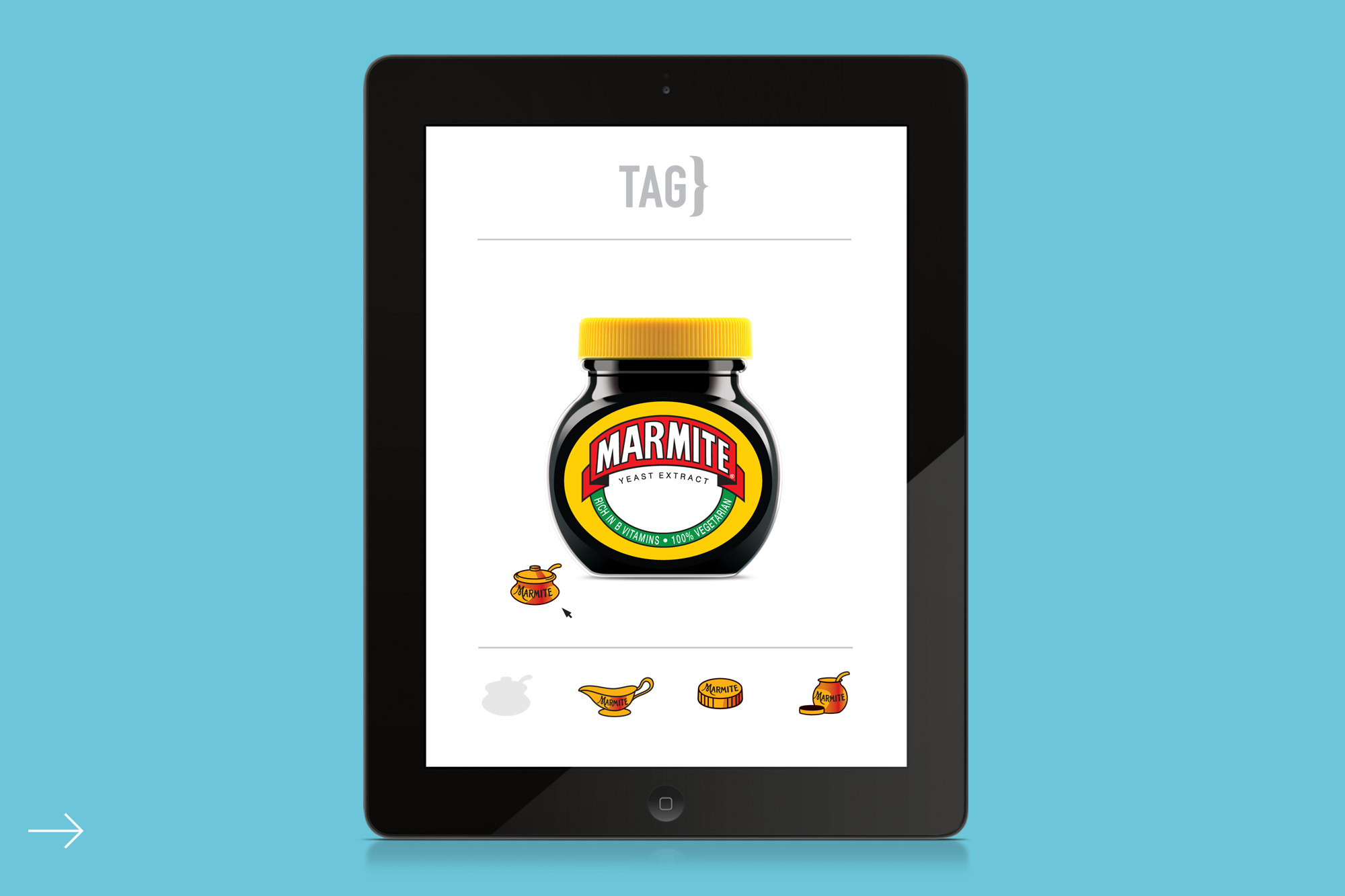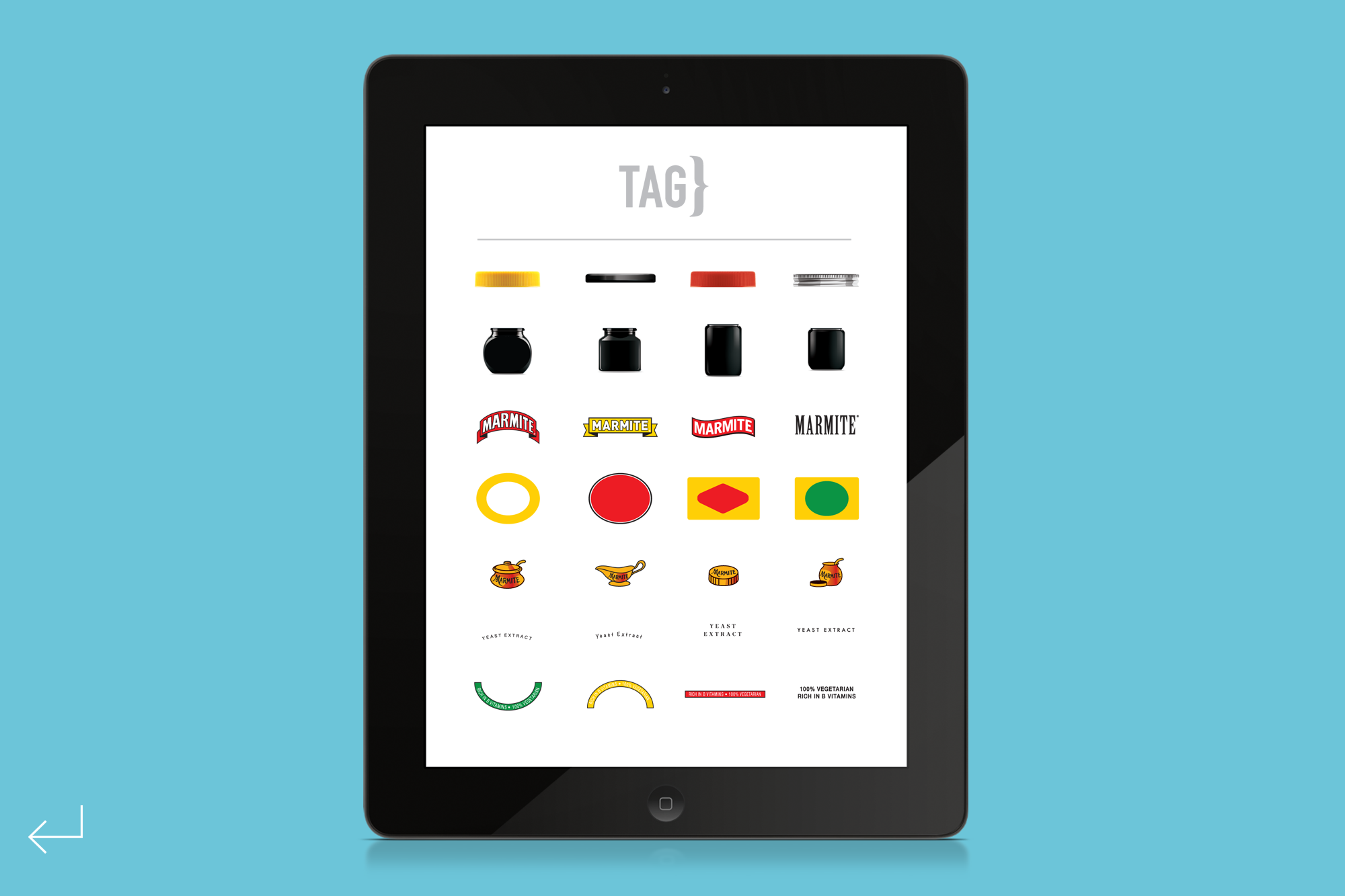 Having such a solid background in design research, we couldn't help ourselves from developing a nifty app that shines a spotlight on just how well consumers have connected with design of any form, be it packaging, logos or products.
You might want to ask yourself these simple questions:
- Just how hard is design working for you?
- How recognisable is your packaging, logo etc? How much has it truly been assimilated by consumers?
- Just how successful are you in connecting emotionally with your target market via your design?
Well, now you can find out!
Our unique App is a quantitative mobile survey that harnesses the creativity usually only found in the design world and delivers it to a consumer's desktop – allowing them to interact with, shape and identify their needs and desires, helping to define the messages and visual language consumers want from design.
Our App allows us to explore:
Existing packaging and brand asset evaluation:
Which elements of the current design(s) are most often correctly identified?
Which elements of the current design(s) are most salient, that is, identified first or identified most quickly?
With misidentified elements, which substitutes are most frequently chosen?
Customer segmentation:
What demographic/psychographic/buying behaviour attributes do customers who share design preferences have in common?
Do clusters of customers with different preferences suggest opportunities for brand extensions, or represent new target markets that can be reached with alternative branding?
New packaging design:
Which individual design elements are chosen most frequently?
What elements of given designs would customers most like to be able to change?
Which combinations of design elements are most likely to be chosen together?
Which two or three combinations would provide the greatest reach