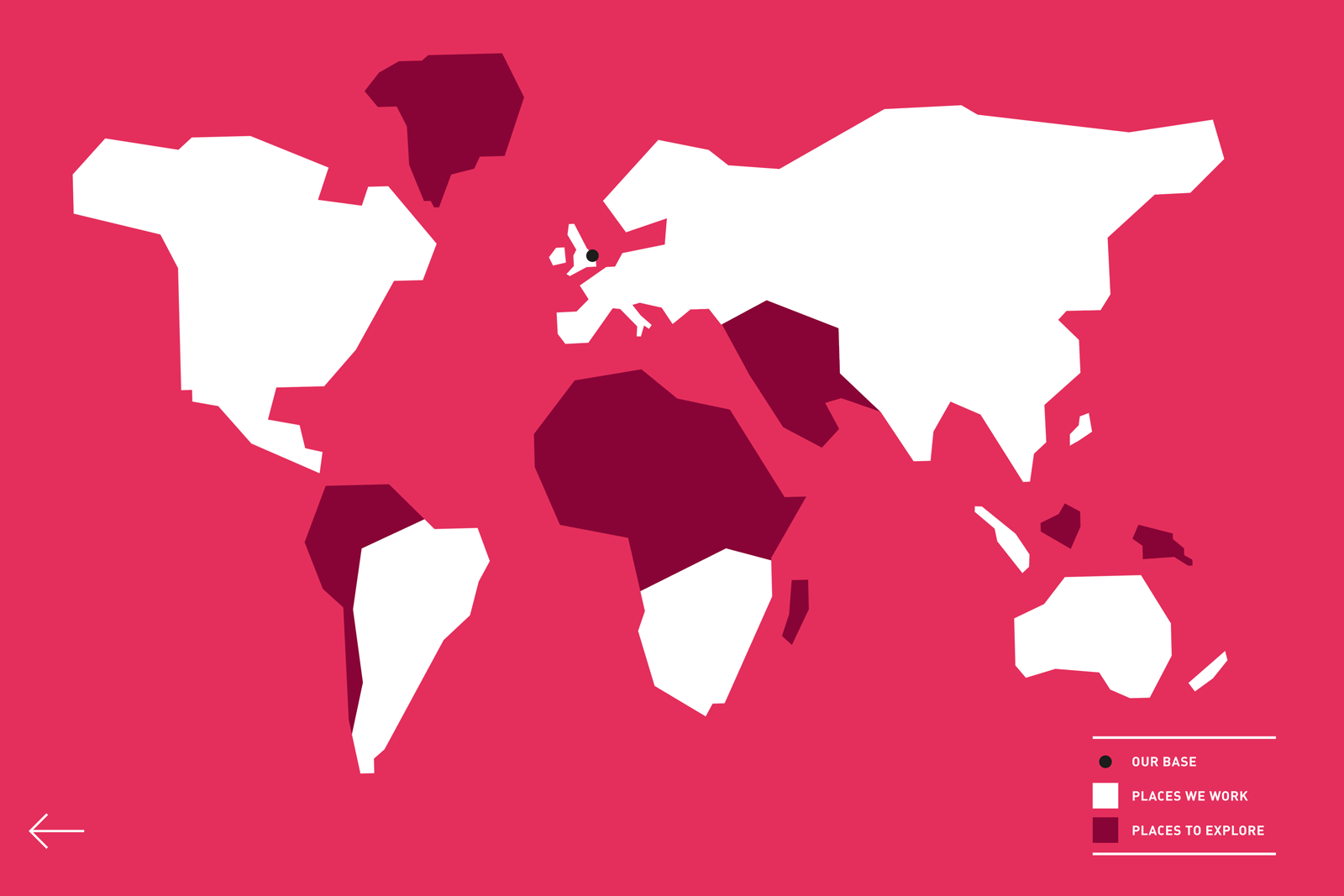 Results Focused, User Friendly, Strategic Qualitative Research
When it comes to methodologies, it's horses for courses. Give us the issue and we'll create the best methodology to get to the insights. Then leave it to us to turn those insights into useable, directional and inspiring results. We use traditional approaches, groups, depths, in store, ethnographic – they work, fact. We're into the new stuff too, the leading edge research techniques, but only where it really does make a difference, not just for the sake of it.
Creatively Numerate Quantitative Research
Having worked across every continent, with clients in sectors ranging from charity to technology and everything in between, for big and small agencies, turning small projects around in 2 days and complex, global strategic pieces in 4 months, we are happy to say we consider ourselves to be expert generalists! Ad pre-tests, packaging testing, segmentations, volumetrics and many, many more besides: we cover them. Whatever the problem, we like to think we tackle the objectives creatively, working seamlessly with the qual team and delivering truly engaging reporting that stretches beyond 'just the numbers'
We think locally but research globally. Truly international and culturally sensitive. We're either there conducting the fieldwork or on hand 'behind the mirror' . We make the effort to travel, to be there in person and on hand to help develop the thinking as fieldwork takes place. We have solid and strong relationships with all our trusted global partners. UK, France, Germany, Spain, Italy, Greece, Netherlands, Poland, Turkey, Denmark, Sweden, USA, Canada, Mexico, Brazil, Argentina, South Africa, India, Russia, China, Japan, South Korea, Taiwan, Thailand, Australia.