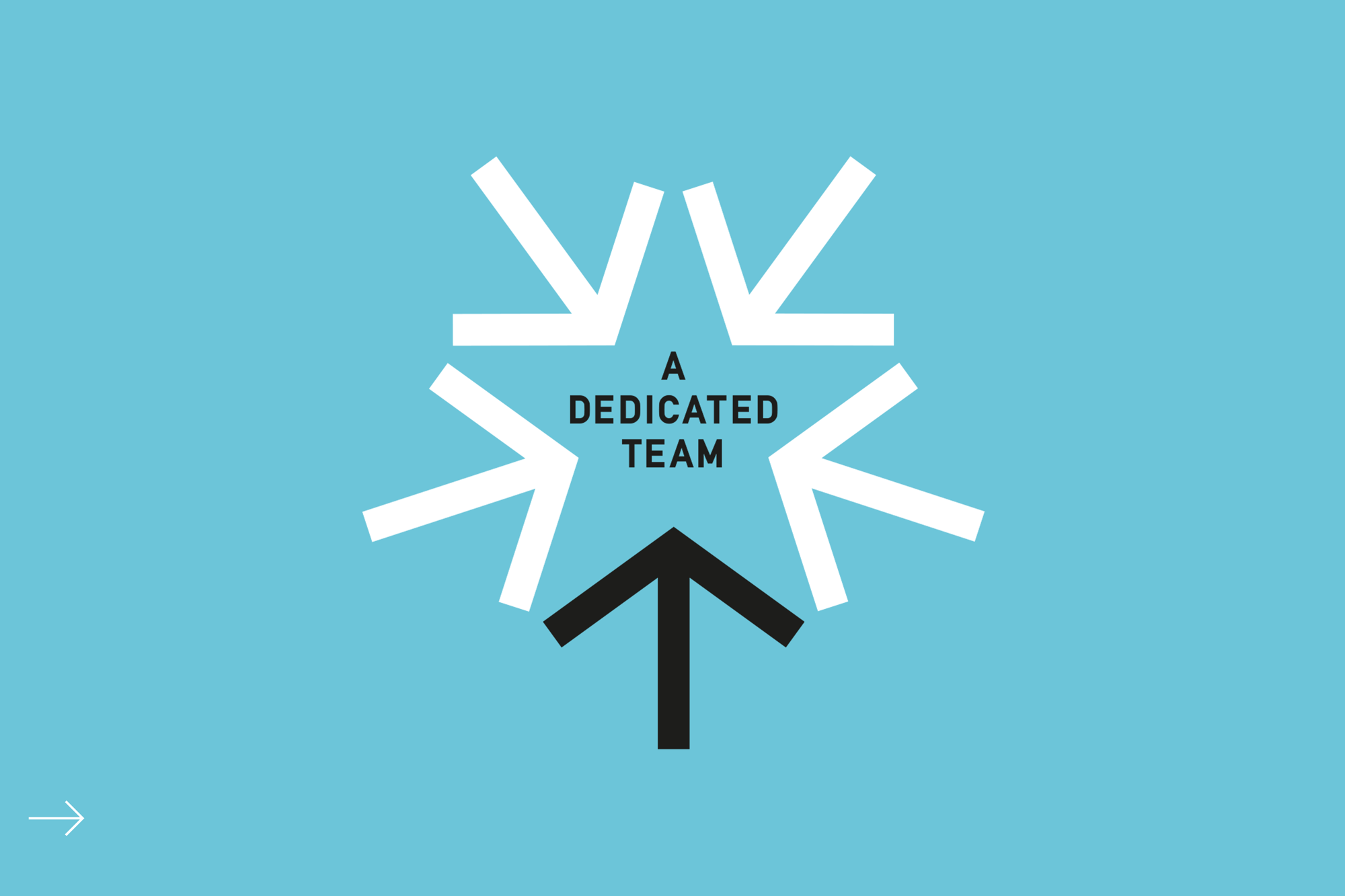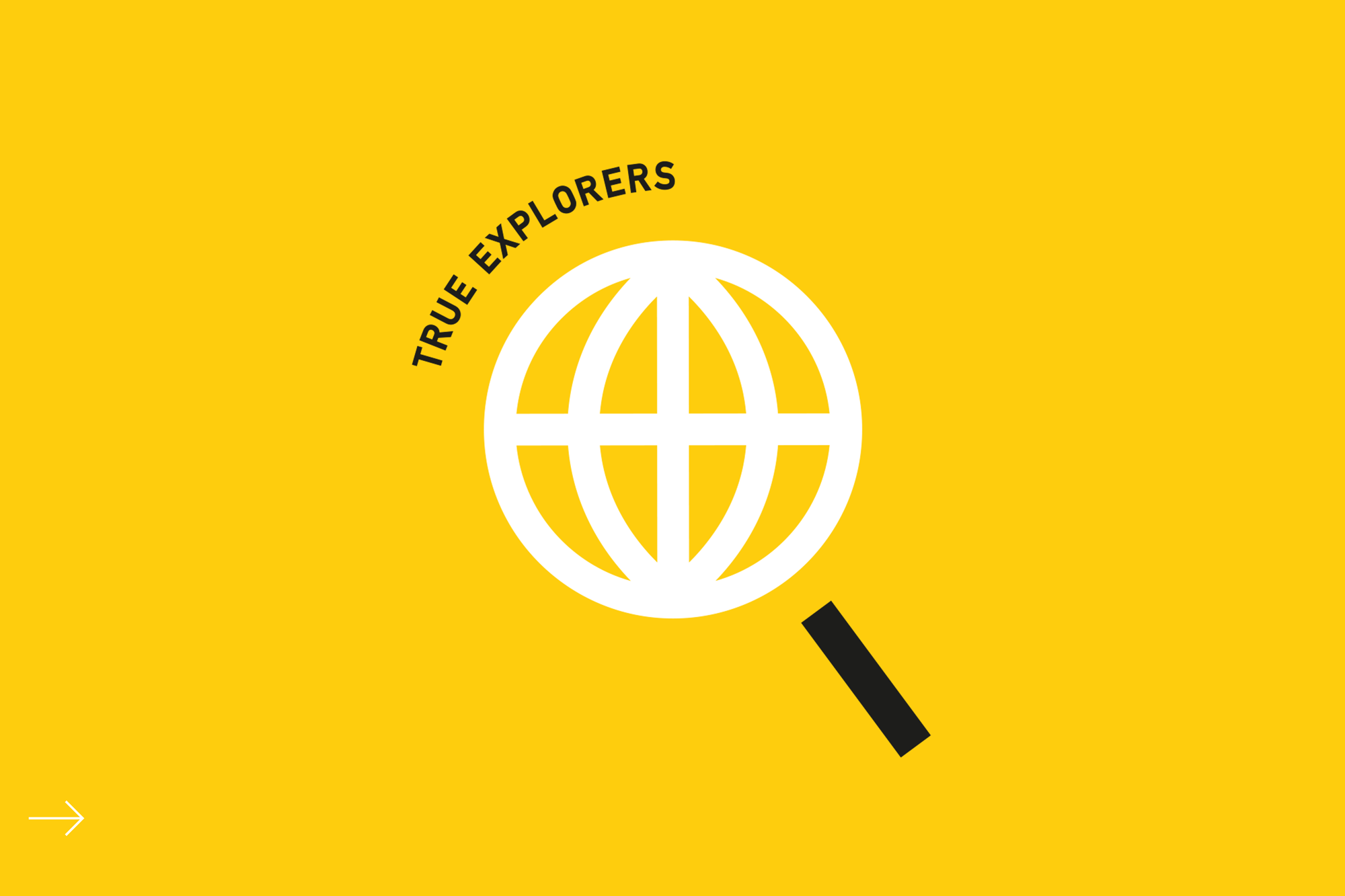 Research is only ever as good as the people who work on it.
Here at Tag , everything is done by Director level researchers on ALL projects from the first point of contact through to the very end. So you always get experience and peace of mind, as well as rigorous thinking to maximise the opportunities.
Not only that, but with Tag you always get:
A Dedicated Team
We have a dedicated team working only on a limited number of projects - so we have the TIME and SPACE to think. For us research is not an assembly line or a gravy train, it's a thinking shop. We do it because we love it. We made an active choice to remain a boutique research consultancy so we can stay proud of the work we do.
Original Insight, Outstanding Thinking
With our extensive experience we don't just deliver original insights, but make them relevant in a marketing context. We ensure that every project receives the outstanding thinking it deserves. We challenge our own assumptions and findings to ensure that every insight and recommendation has been thoroughly thought through and the strategic consequences covered.
True Explorers
We look at all issues, every which way. True explorers creating tailor made approaches and methodologies employed to address the objectives in whichever way is required. We go wherever we need to, both physically and figuratively.
Brand Shepherds
We'll be there – not just until the debrief, but whenever you need us as a sounding board. We feel it says something that we're still working with our two biggest clients we started with over 8 years ago. We're obviously doing something right.